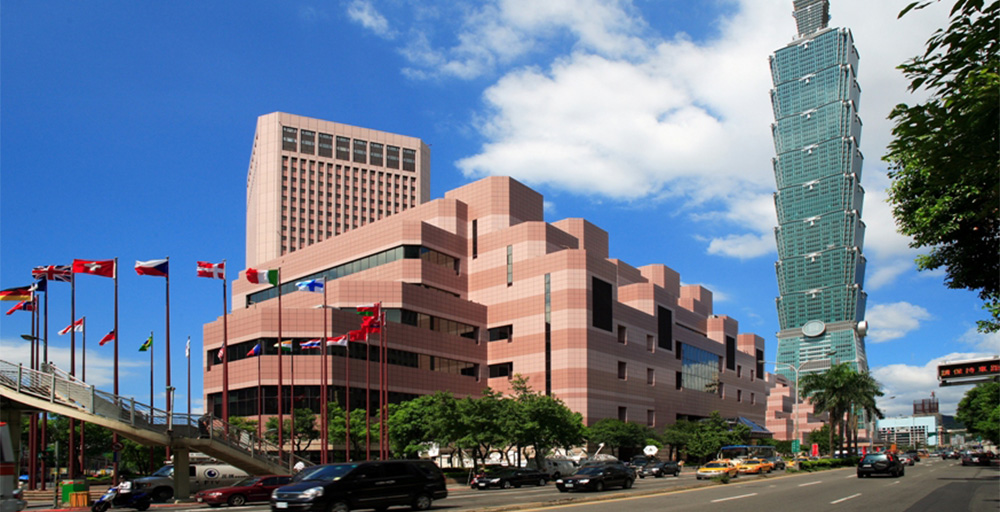 Q-Balancer Co., Ltd., your trusted SD-WAN solution partner, provides the internet and branch for maximum business impact by designing rock-solid WAN connectivity that delivers superior business-critical application reliability and resiliency, while unlocking the simplification and cost reduction benefits of branch consolidation.
Q-Balancer's comprehensive solution supports a variety of network services in physical, virtual and cloud locations, which can be acquired through perpetual licensing or yearly subscription rates.
The company, established in 2006, is a private company headquartered in Taipei, Taiwan. The Q-Balancer solution is successfully deployed across thousands of sites in over 20 countries. This has demonstrated the ability of the Q-Balancer to meet the needs for enterprise customers. We are continuously evolving the Q-Balancer solution to, and so as to help businesses meet the challenges in the future.
Vision
Since inception, the Q-Balancer's vision has been to create specialized and high-performance network solutions that provide our customers with the power to maximize their value.
Proposition
Enterprise-class performance and quality network solutions

A broad range of cost-effective network solutions

Quality services through cooperation with channel partners
Technology
Our development team has been working on the solution since 2006. The technologies include SD-WAN, WAN Load Balancing, Inbound Access Load Balancing, Global Server Load Balancing, VPN Bonding, QoS Bandwidth Management, Quota Manager, Authentication, Firewalling, IPv6, Reporting, etc. More will be released more to meet the challenges in the future.
Solutions
The Q-Balancer solutions consists of:
Multi-WAN Enterprise Routers transform inexpensive broadband lines into an enterprise-grade WAN.

Multi-Cell Vehicle Routers are designed to provide reliable Internet connectivity for vehicles, and is able to withstand harsh environments such as vibrations, power surges, and extensive temperature range. The vehicle routers can operate for rolling stock and is compliant with EN50155, EN50121, and MIL-STD-810F vibration and shock resistance.
Market
Q-Balancer has been successfully deployed in several vertical markets, including government, education, healthcare, financial services, telecom, ISP, manufacturing, transportation, professional service, hospitality, media, etc.
Deployments
The deployments are mostly completed via cooperation with our channel partners.

They are completed based on features requested such as WAN load balancing, inbound load balancing, site-to-site WAN bonding, VPN Bonding, and QoS bandwidth management.