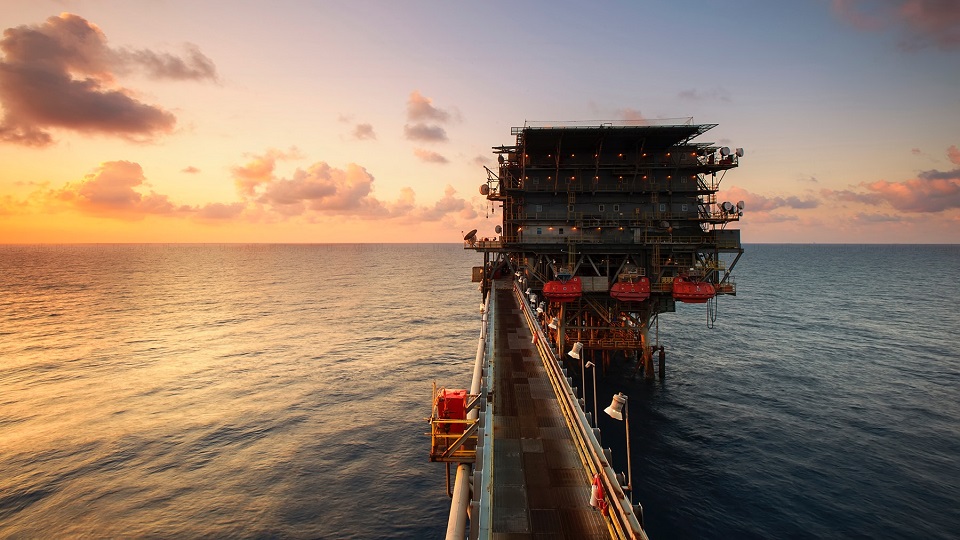 The world's resources are increasingly found in remote geographies. As technology drives the efficiencies of what we can extract in a commercially viable manner, the resources sector changes. Connectivity and real-time data transmission play the key parts that allow mining, oil and gas industry to bridge the gap between real-time decisions and resource availability.
The mining, oil and gas industry requires secure access for mission-critical applications and real-time data. Robust communications is needed to support different operational domains from exploration, development, production in challenging geographies and often middle of nowhere. Network challenges for the mining, oil and gas industry are as follows:
Network disruptions will lead to cost and productivity losses for on-site operations.

Operate in challenging locations and have the requirements to access corporate networks.

Transmission using traditional WANs between remote locations to corporate network can be inefficient, slow and cost prohibitive.

Quality connectivity for real time applications to remote locations can be a major technology and cost challenge.

Technology driven safety and monitoring systems are critical.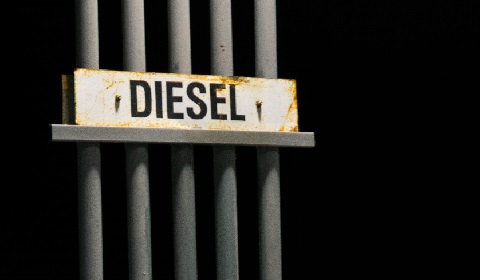 For the mining, oil and gas Industry Q-Balancer enables deployment of broadband cellular and fixed line data connectivity, delivers a super fast broadband, and is capable of supporting on-site and large groups of workers.

Real-time Communication
Through Q-Balancer SD-WAN solution, remote sites can access the same unified communications platforms and technologies as if they were at corporate networks, including instant messaging, email, VoIP calling and videoconferencing.
Employees Productivity
Having a significant number of locations where connectivity is unreliable, or is just not fit for purpose may increase the health and safety risk of the onsite workers and contractors. It could be affecting their productivity as they are not able to access and use corporate network and cloud based applications. The bottom line is that there are many lost opportunities to improve productivity and overall performance.
Hybrid Connectivity & Increased Availability
One of our key capabilities is to connect cellular and wired lines and effectively utilize them to deliver super fast Internet access. This is capable of supporting sites and large groups of workers, and meets the specific needs of the Oil and Gas sector and will get your sites, field workers, vehicles and assets connected.
Performance for Business-critical Cloud Application
The cloud-based applications from the sites will be sent directly to the Internet, rather than backhaul to corporate networks. This will offload MPLS/leased lines and make the cloud-based applications more responsive.
Data Security
Site-to-site VPN tunnels are built where and when needed. The Q-Balancer solution allows you to not only rapidly set up new sites and connect remote workers but to all improve the security, control and performance of service at all your project locations. 
Facilitating Remote Maintenance
In essence, oil, gas and mining exploration and production often takes place in very remote locations. This means that facilities can be far away from headquarters, making IT teams difficult to access on site IT equipment. With deployment of Q-Balancer, remote monitoring and maintenance can be done via IP network, and it saves time and expense traveling between headquarters and remote locations.
Centralized Management
You can manage the branch devices and monitor them with real-time status and health from the central console.
Cost Saving
Expensive MPLS or leased lines can be replaced by adding low-cost broadband lines using Q-Balancer. This brings you a substantial saving without compromising the quality.
How we help Mining, Oil and Gas 
SD-WAN

SD-WAN (software-defined WAN) is a specific application of software-defined networking (SDN) technology...

Site-to-site WAN Bonding

Q-Balancer increases network backhaul capacity by aggregating multiple site-to-site WAN connections...

Hybrid WAN

Q-Balancer's Hybrid WAN enables shared use of both private and Internet circuits at all business locations. ...

WAN Load Balancing & Failover

WAN Load Balancing intelligently aggregates multiple Internet connections to speed up the...

Multi-WAN VPN

Q-Balancer's VPN Engine is incorporated with IPsec VPN and PPTP VPN...

QoS Bandwidth Management

QoS prioritizes and guarantees the minimum bandwidth to critical applications...