Keeping Your Projects Connected and on Time
The construction sector faces a number of critical challenges in rapidly changing environment today, and is fundamentally changing the way it uses and requires data connectivity. As the need of site connectivity grows, construction sector might find that there is no wired Internet connections for their projects.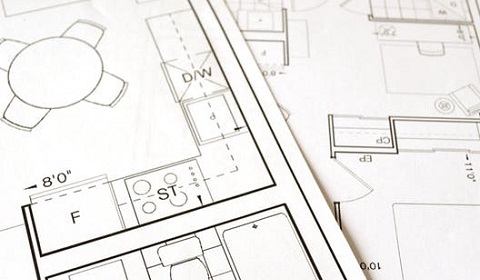 The Q-Balancer delivers construction sectors with a Cloud-Delivered WAN that dynamically steers business critical applications over the best available path for reliable access. The solution provides an unbreakable WAN connectivity, which makes everything and everyone on site connected with minimal downtime. By deploying the Q-Balancer on site, the teams, projects and assets will be always connected as needed without disruption.
>  Reliable Connectivity & Increased Availability
Q-Balancer's multi-WAN connectivity enables multiple, inexpensive wired and wireless broadband lines to be aggregated into a high-speed WAN. This provides construction sites with increased availability and reliability.
>  Simplified and Instant Deployment
Q-Balancer simplifies WAN connectivity and installation for pop-up construction sites and remote offices. Its multi-WAN connectivity provides advantages to construction sectors as they can increase bandwidth by simply adding low-cost wired or wireless broadband lines to the Q-Balancer. WAN resiliency can also be increased as they can choose Internet service from multiple providers rather than single provider.
>  Assured Performance for Business-critical Cloud Applications
The cloud-based applications from construction sites can be sent directly to Internet cloud rather than go through the data centers. This will make the cloud applications more responsive.
>  Cost Saving
Its ability to aggregate multiple inexpensive Internet connections really helps construction sector to build a secure and high-speed WAN, which is increasing IT efficiency and reducing costs. Once Q-Balancer is in place, expensive Internet access can be soon replaced or idle by adding low-cost 4G or broadband connections. This brings construction sectors a substantial cost saving without compromising the quality.
>  Security
VPN tunnels are built where and when needed, and cover branch-to-branch, site-to-HQ. Q-Balancer allows you to not only rapidly set up new sites and connect remote workers but to all improve the security, control and performance of service at all your project locations.
>  Centralized Management
Manage and monitor real-time status and health for site-to-HQ and branch-to-branch traffic from the single console.