WAN Connectivity Wherever Needed
The resources in the world are increasingly found everyday in different areas. Connectivity and real-time data transmission play the key parts that enable mining, oil and gas industry to bridge the gap between decision making and resource availability. As the industry becomes more and more digitized, its remote sites require secure access, especially when working with real-time applications or mission-critical systems or automated processes. Robust communications is needed to support different operational domains from exploration, development, production in challenging geographies and often middle of nowhere.

>  Challenges
Operation in challenging locations where there is no landlines availability

Sufficient bandwidth for critical applications, and real time data such as technology-based surveillance systems

WAN resiliency for 24/7 mining and drilling operations at remote sites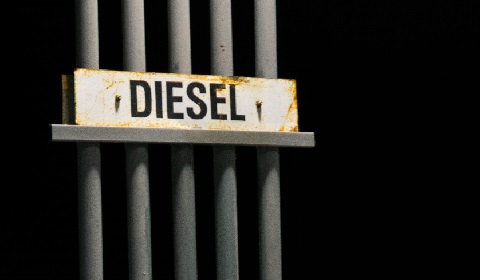 Q-Balancer enables the industry to instantly connect its remote sites with Internet connections, which can be a flexible combination of wired and wireless broadband technologies. The solution delivers a super fast Internet connectivity, supports increasing number of on-site workers, and is applicable to all kinds of geographies.
>  Benefits and Business Outcomes
Real-time Communication – With Q-Balancer, employees at remote sites can access the centralized applications as if they were at corporate networks, including Email, VoIP and videoconferencing.
Business Continuity – Connect wired and/or wireless connections and effectively load balance outbound traffic across the available lines to deliver a highly-resilient and super-fast Internet access.
Cloud Applications – Cloud-based applications from remote sites will be sent directly to the Internet, rather than backhaul to corporate networks. This will expedite the delivery for cloud-based applications and also offload the MPLS line.
Data Security – Data is transmitted through multiple encrypted virtual tunnels. This makes it virtually impossible for hackers or intruders to trap data and decrypt confidential information.
Cost Saving – Expensive MPLS lines would be replaced by adding low-cost broadband lines without compromising the quality.
Time Saving – Cut down provisioning times and the associated costs for new sites. The centralized management system enables the industry to monitor its remote sites worldwide from a central console, and so network issues will be detected sooner.