Offering Virtual Leased Line Services through Broadband Bonding
For network transmission today, bandwidth requirement is drastically growing as large files, real-time and bandwidth-intensive applications are gaining popularity. Hence, as service providers grow their business for enterprise customers, the challenge of delivering high-speed Internet access and unbreakable network connectivity is significant.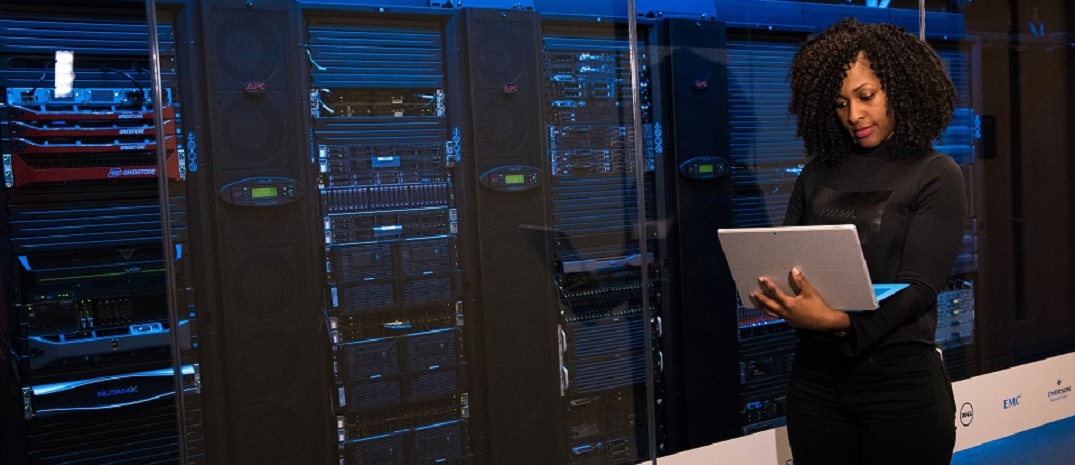 >  Challenges
Slow Internet upload and download.

Underutilized bandwidth resources as backup link(s) mostly stays idle and literally wastes the money.

Frequent disruptions still occur because link failover meant all the current sessions would be lost.

High cost for business-grade Internet services.

Legacy WAN is not addressing the need for cloud applications.
Q-Balancer is designed to solve the aforementioned issues and improve network performance for service providers. Q-Balancer appliances at both service providers and customer locations work together to aggregate the bandwidth in between. With broadband bonding, the appliances are linked together via the proprietary overlay tunnels; Q-Balancer XBond (inbuilt bandwidth bonding technology) has the ability to intelligently distribute individual packets across all available tunnels. With this inbuilt bonding technology, service providers are hence able to offer virtual leased line (VLL) services to enterprises customers at lower cost.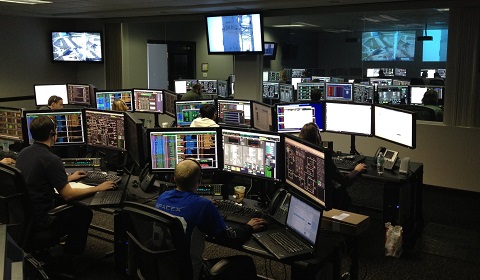 The VLL service using Q-Balancer solution and broadband connections can be an alternative to leased line; it enables enterprises to replace expensive leased lines, while providing similar level of Internet speed and quality. When bandwidth demand grows in the future, enterprise customers can flexibly add more links for more bandwidth. The VLL helps service providers significantly reduce WAN cost for their enterprise customers. In the event of a WAN outage, the broadband bonding solution is still able to ensure network connectivity by diverting traffic to the remaining active path(s) without sessions dropped.
>  Benefits and Business Outcomes
Business Continuity – By simultaneously utilizing multiple broadband connections, network connectivity will not be disrupted as long as there is an Internet line remaining active.
Improved Bandwidth Utilization – Gain benefit of increased download and upload bandwidth by concurrently utilizing Internet connections. 
Greater Performance for Cloud Applications – Unlike legacy MPLS networks, Q-Balancer locally sends cloud applications to public networks without having the traffic to go through the data centers or service providers.
Internet Connectivity Everywhere – Enable enterprise customers in remote area to build a high-speed WAN using types of wireless Internet connections. This helps customers expand business without geographic limit and long lead time for landline.
Data Security – Provide military-grade AES-256 encryption for all data that is transmitted between locations without sacrificing performance. Through proper configuration, Q-Balancer inbuilt firewall can be a primary protection to enterprise networks, or simply works nicely with the existing security solutions.