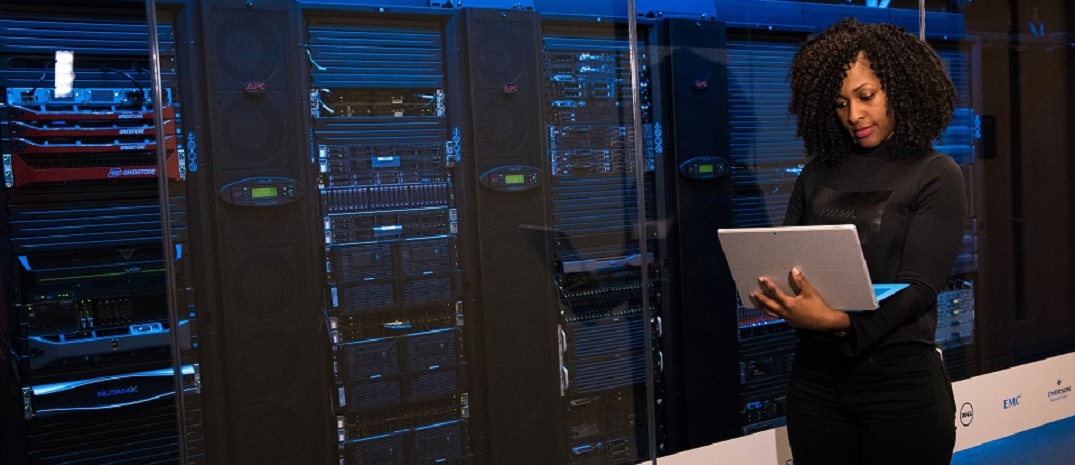 Leveraging SD-WAN to Deliver Service Seamlessly and Quickly to Its Enterprise Customers
For transmission in business world today, large files and bandwidth-intensive applications are gaining popularity. Broadband services provide good value but have inherent limitations. High-speed private leased circuit provides good quality, but it's costly. To gain more agility and faster response times to meet business's needs, IT departments are rapidly moving many of their applications to the cloud. According to IDC, more than 85% of enterprise IT organizations will commit to hybrid cloud by 2018, driving up the rate and pace of change in IT organizations.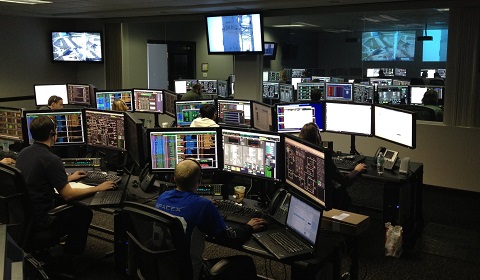 Q-Balancer can be an alternative or better solution for service providers. Site-to-site WAN bonding consists of XBond and tunnel bonding. Through our application centric overlay bonding tunnels, enterprise is able to virtually combine multiple site-to-site circuits and make the bonded circuits work like a virtual leased line. Q-Balancer provides the sector with benefits as follows: 
>  Business Continuity
Q-Balancer helps service providers keep their business customers stay connected to the world with managed hybrid-WAN service based on SLA.
>  Improved Bandwidth Utilization
The traditional WAN, where one may be an active link while the other stays idle as a backup, is resulting in inefficient utilization of the available bandwidth. Q-Balancer is able to help service providers utilize multiple WAN bandwidth at the same time. Business customers gain benefit of increased WAN bandwidth for both downloads and uploads.
>  High-performance Cloud Applications
Business customers are now increasingly choosing cloud solutions due to lower cost and agility. As a SD-WAN solution, Q-Balancer is able to bond multiple public and private WAN links, keep MPLS service for internal or critical applications, and sends cloud applications down to public networks without going through the data centers or service providers. This improves the performance of cloud applications.
>  Internet Connectivity for Remote Offices
Some remote areas might not have broadband lines available for the business customers. It could come with limited bandwidth or high cost even if there are Internet access in remote areas. With Q-Balancer service providers can help business customers in remote area build a high throughput WAN using wireless WAN technology. This help business customers expand without geographic limit.
>  Data Security
Q-Balancer provides military-grade AES-256 encryption for all data that is accelerated between Q-Balancer platforms, without sacrificing performance.