There are still challenges faced by video content providers today despite network technology has been evolved quickly over the past years. Cost, bandwidth limitations, latency, and packet loss all prevent viewers from experiencing superior-quality video streaming.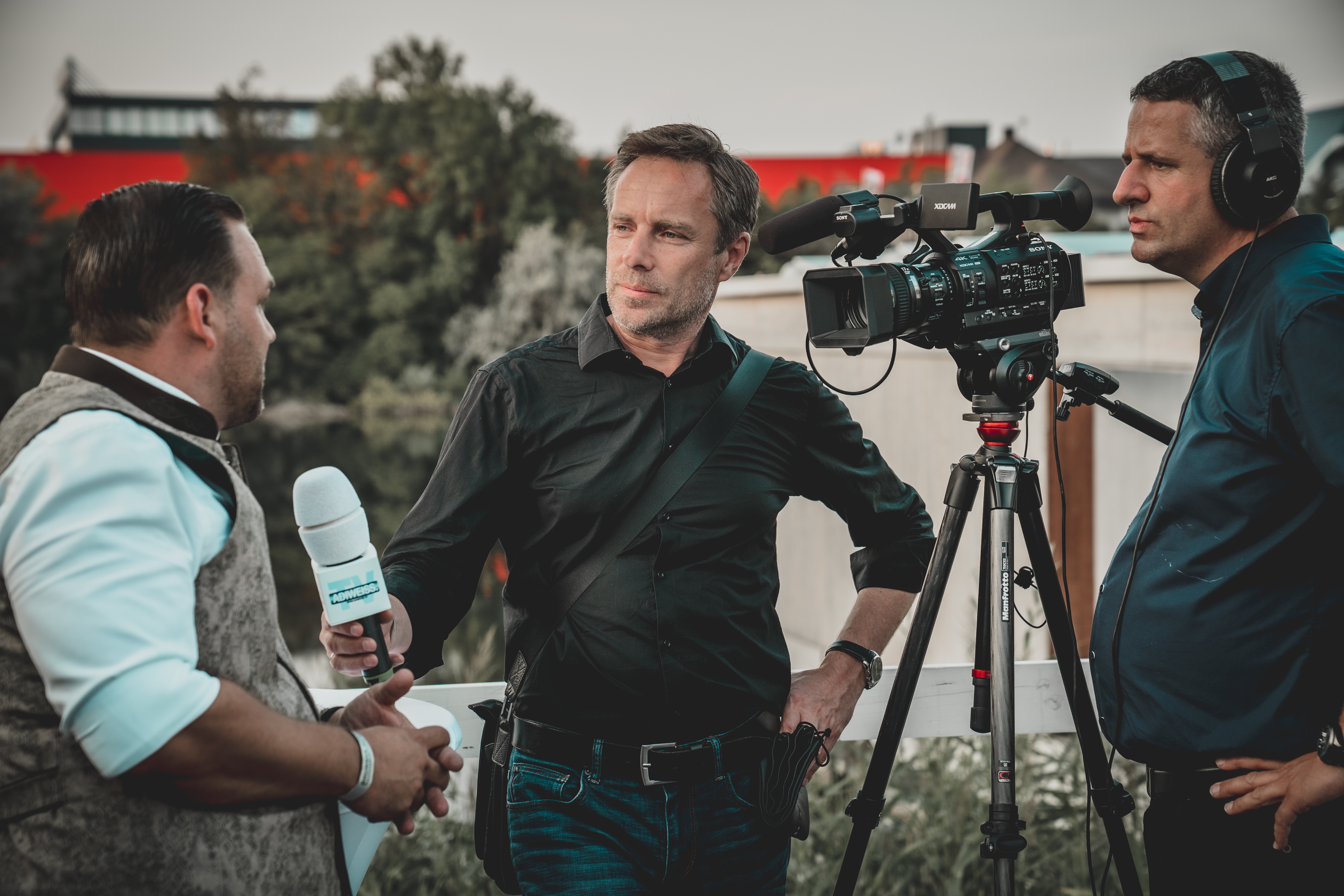 Challenges:
>  Bandwidth limitations
>  Internet latency and packet loss
>  Unexpected disruption
>  Budget concern for satellite and microwave services
Solution: Cellular Bandwidth Bonding
>  Bond all available cellular links to achieve a fat-pipe connection
>  Prevent unexpected disruption in single connection through seamless failover
>  Enable HD video streaming to be smoothly transmitted via mobile bandwidth
>  Overcome adverse WAN conditions such as poor or noisy links with forward error correction (FEC)

1. The connected video camera sends captured video to the remote Q-Balancer (QB-MESH).
2. The remote Q-Balancer splits the video stream into packets and then transmits the packets through the bonded 4G LTE links.
3. The central Q-Balancer (QB-500) receives the packets from the remote Q-Balancer, and then sends them to the connected video server after having the packets reassembled.
Benefits and Business Outcomes:
>  High-Speed WAN wherever the event is
>  Always-on connectivity
>  Greater video content delivery
>  Cost saving