Site-to-site VPN is a secure communication network that tunnels through a public network. Through VPN, you can designate one office location to house the main servers, or repository for your data and allow remote office locations to work with the data through the private tunnel.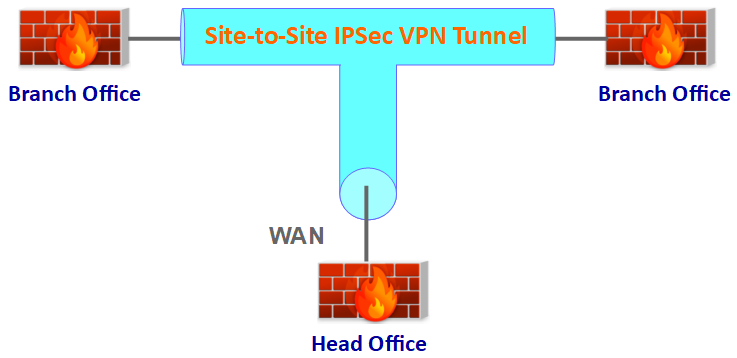 Challenges:
>  VPN is usually based on broadband connections and its outage is unpredictable, and so not to mention failover through manual intervention.
>  Adding WAN links for more bandwidth is possibly difficult to achieve as traditional NAT-based load balancing doesn't work for it.
>  Changing legacy VPN configuration to add new links can possibly lead to issues.
Solution: Site-to-Site VPN Bonding
>  Add additional broadband lines and install Q-Balancer at all locations.
>  Distribute site-to-site VPN traffic across multiple Internet paths based on PbR.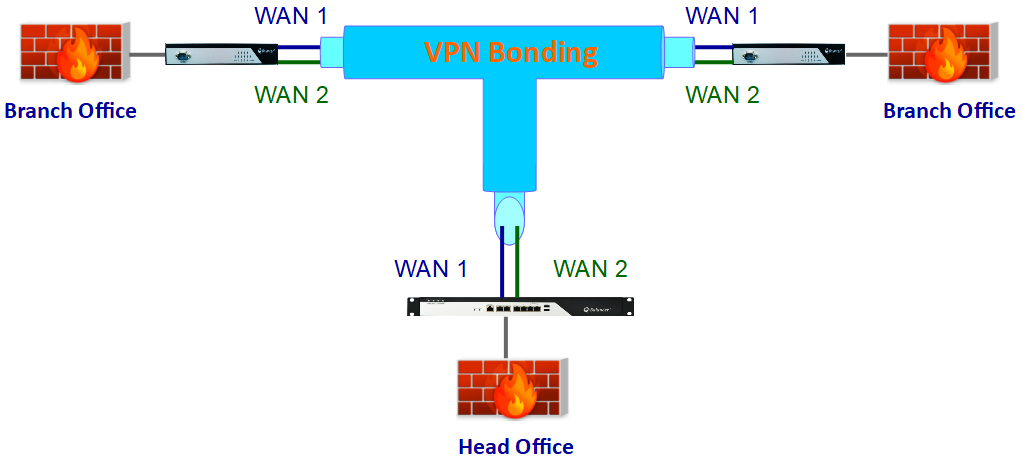 Benefits and Business Outcomes with Multi-Location VPN Bonding:
>  99.99% uptime through automatic VPN tunnel failover & failback
>  Accelerate VPN access via bandwidth bonding
>  Installation without changing legacy the VPN configuration
>  Flexibly add internet connections because the VPN bonding is WAN transport agnostic