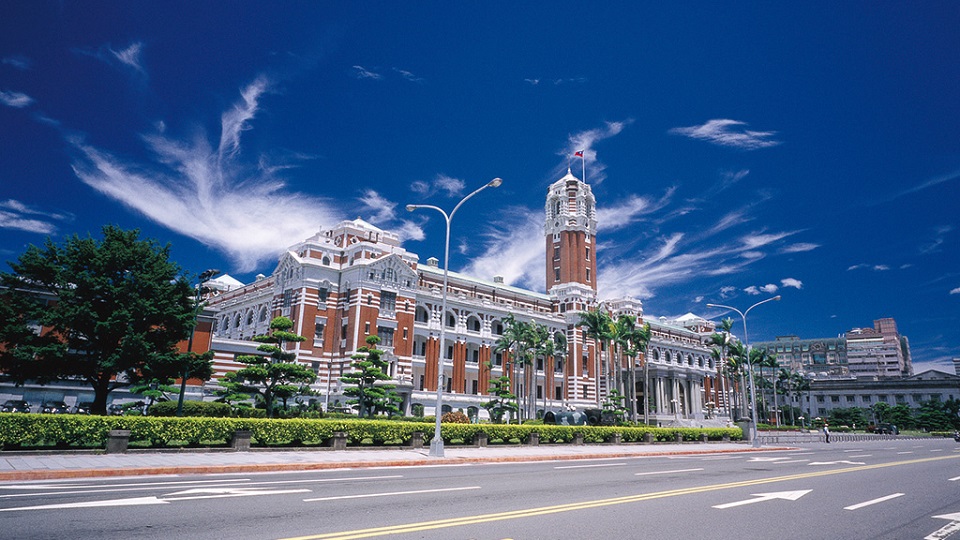 Today, 24/7 Internet services are integral parts of the public sectors around the world. Managing the growth in data communication is a critical challenge for public sectors while they are exchanging more and more data with their citizens, employees, etc. This exchange of information is faster and more demanding across network infrastructure.
Furthermore, transferring data over wide area network (WAN) with redundancy and disaster recovery is also a challenge when working with obsolete network infrastructure and limited scalability.
Public sectors operate under tightened budgets while providing citizens the always-on services. This requires a more streamlined and stable network using cost-effective WAN solution. In summary, to ensure network continuity, the following are the major challenges about network continuity to public sectors: 
Ensuring 24/7 availability for citizens to be able to access public information

Reducing downtime and making government operations highly accessible

Ensuring continuity for mission-critical applications

Meeting the need of hybrid network

Protecting the access to, and the integrity of, sensitive government data

Managing the transition to cloud services, without sacrificing security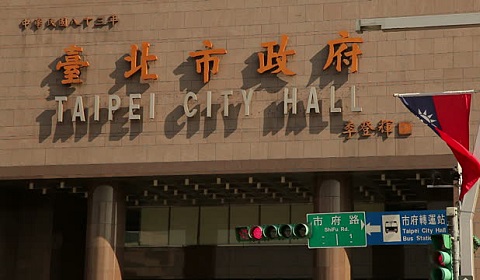 Q-Balancer can solve your office bandwidth needs – using SD WAN technology it can augment all the existing WAN connectivity, adding in multiple bonded broadband lines and 4G LTE to future proof your network needs. The Q-Balancer SD-WAN solution is able to deliver a full hybrid-network to keep all you data on a secure private network or just facilitate greater direct Internet connectivity to all your cloud Apps.
Speed up Data Transfer for Remote Branch Offices
When it comes to data transfer some remote branch offices might be in a challenging conditions, where they have limited bandwidth and may use costly WAN technology to transfer data. Q-Balancer provides high throughput even as latency or packet loss increases, ensuring complete data transfer and mission success.
Data Security
Q-Balancer provides military-grade AES-256 encryption for all data that is accelerated between Q-Balancer platforms, without sacrificing performance.
Hybrid Connectivity & Increased Availability
Q-Balancer is able to optimize the performance of applications across MPLS and Internet VPNs. The solution can be transparently integrated into an existing private network to enable a jitter-free real-time collaboration using voice, video, and virtual desktops.
Cost Saving
Once the Q-Balancer solution adopted, limited bandwidth of MPLS or Leased Line can be replaced by adding low-cost broadband connections. This results in a substantial saving without compromising the quality. 
How we help Public Sectors:
SD-WAN

SD-WAN (software-defined WAN) is a specific application of software-defined networking (SDN) technology...

WAN Load Balancing & Failover

WAN Load Balancing intelligently aggregates multiple Internet connections to speed up the...

Inbound Load Balancing

Inbound Load Balancing distributes traffic load on all available WAN links by allowing internal hosts to be...

High Availability

Two units of Q-Balancer can be installed in parallel, and one can backup the other so as to prevent business from ...

QoS Bandwidth Management

prioritizes and guarantees the minimum bandwidth to critical applications, and can be set to assign lower...

Firewalling

Q-Balancer is incorporated with a policy-based firewall, which controls traffic based on IP, Port, and Layer 7...