Delivering Fast and Reliable Public Information & Services

Maintaining a fine balance between cost control, performance, and reliability for Internet access is a key challenge to public sectors and education. Public sectors operate under tightened budgets while providing the citizens always-on online services and content sharing. The following is the challenges faced by IT Department of public sectors: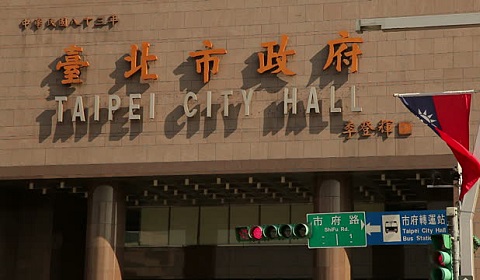 WAN outages cause discontentment among residents.

Fast and secure online services and content sharing via resilient ISP connections.

Increased number of devices connected lead to slow response.

Cloud-based and real-time applications

Q-Balancer can solve your office bandwidth needs – using SD WAN technology it can augment all the existing WAN connectivity, adding in multiple bonded broadband and/or 4G LTE connections to future proof your network needs. It delivers a full hybrid-network connectivity to keep all you data on a secure private network or just facilitate greater direct Internet connectivity to all your cloud Apps. Using multiple Internet connections with Q-Balancer means that your organization will no longer suffer from network outages, slow application response or delayed data transfer.
Resilience and Reliability – Prevent WAN access from WAN outages to provide 99.99% Internet connectivity for all devices connected.
Accelerated Internet Access – Accelerate network access by combining the bandwidth of multiple Internet connections.
Enhanced Serviceability – Make the services and public information online 99.99% accessible to their residents.
Traffic Management – Guarantee bandwidth for mission-critical applications and important users, while reducing bandwidth abuses and mindless bandwidth upgrade.
Scalability – Allow your organization to increase the bandwidth incrementally with minimal upfront investment. 
Data Security – Provide network protection with inbuilt firewall and military-grade AES-256 encryption for all data going through the network.
Hybrid Connectivity – Offer resiliency and high-speed access for critical applications across VPN, MPLS or private networks.
Cost Saving – Limited bandwidth of MPLS or leased line can be augmented and/or replaced with broadband connections. This results in a substantial saving without compromising the quality.