The event was held by Infralink Distribution, Malaysia's leading provider of Information Security Solutions, on May 4th, 2016 at Pullman Putrajaya Lakeside.
The event was big success! The event provided the customers community with access to the information regarding specific features, which are designed to help meet the challenges in growing business networks. Along with informative learning opportunities covering sales, marketing, services and technology, the event presents an ideal setting for customers to take away valuable knowledge from their peers and from Q-Balancer.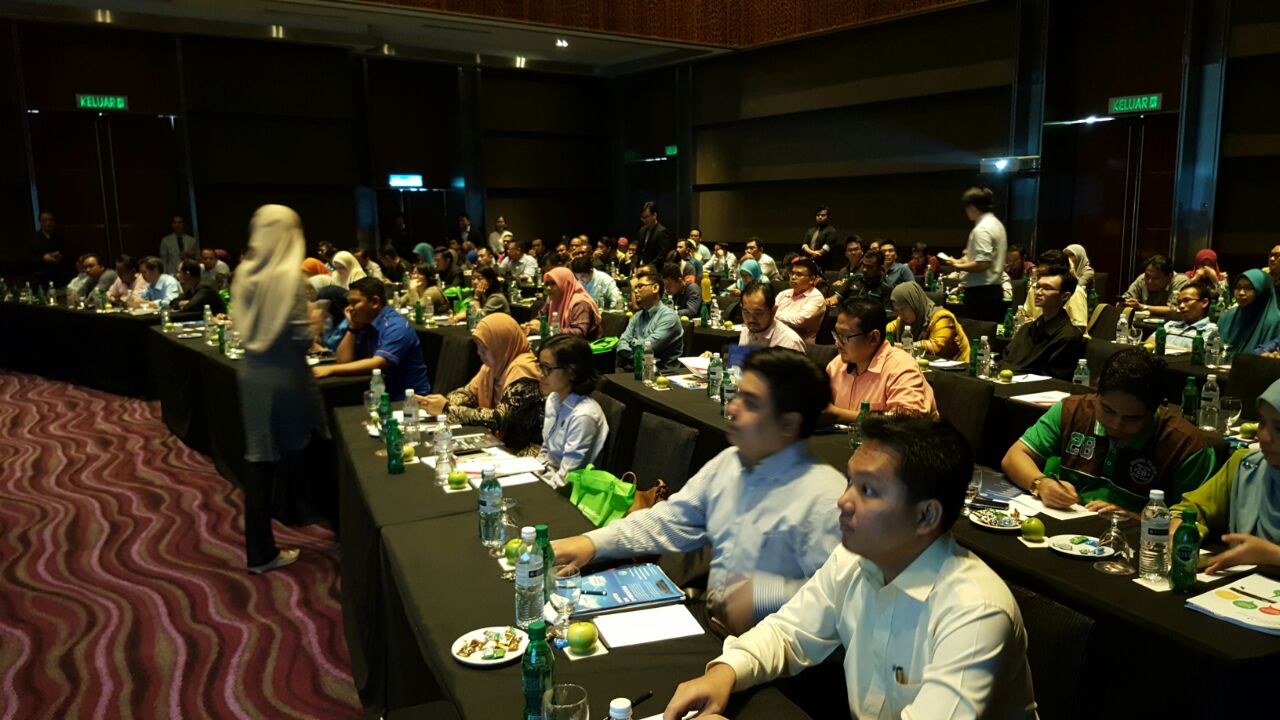 About Q-Balancer
Q-Balancer Co., Ltd. is a leading supplier of Network Load Balancer with a proven track record of delivering high performance and highly reliable network solutions. We are continuously evolving the products to provide remarkable functionality to meet customers' requirements.
We have been dedicated to designing and developing the highly innovative and quality products since inception. Our Q-Balancer Range enables SME (Small and Medium Enterprise) to build the most efficient and reliable connection to the Internet and to achieve the most rapid ROI (return on investment).
We have helped thousands of business customers build highly-available network in strong cooperation with channel partners since inception. We are proud that our years of experience of product development and network integration make us capable of meeting the requirements for business customers.